Shipping Information
Shipping Method

Happy Customers
"Overall I had a great experience with HD Tapestry. Tapestries are great quality and color!"
-Cassondra M.
⭐⭐⭐⭐⭐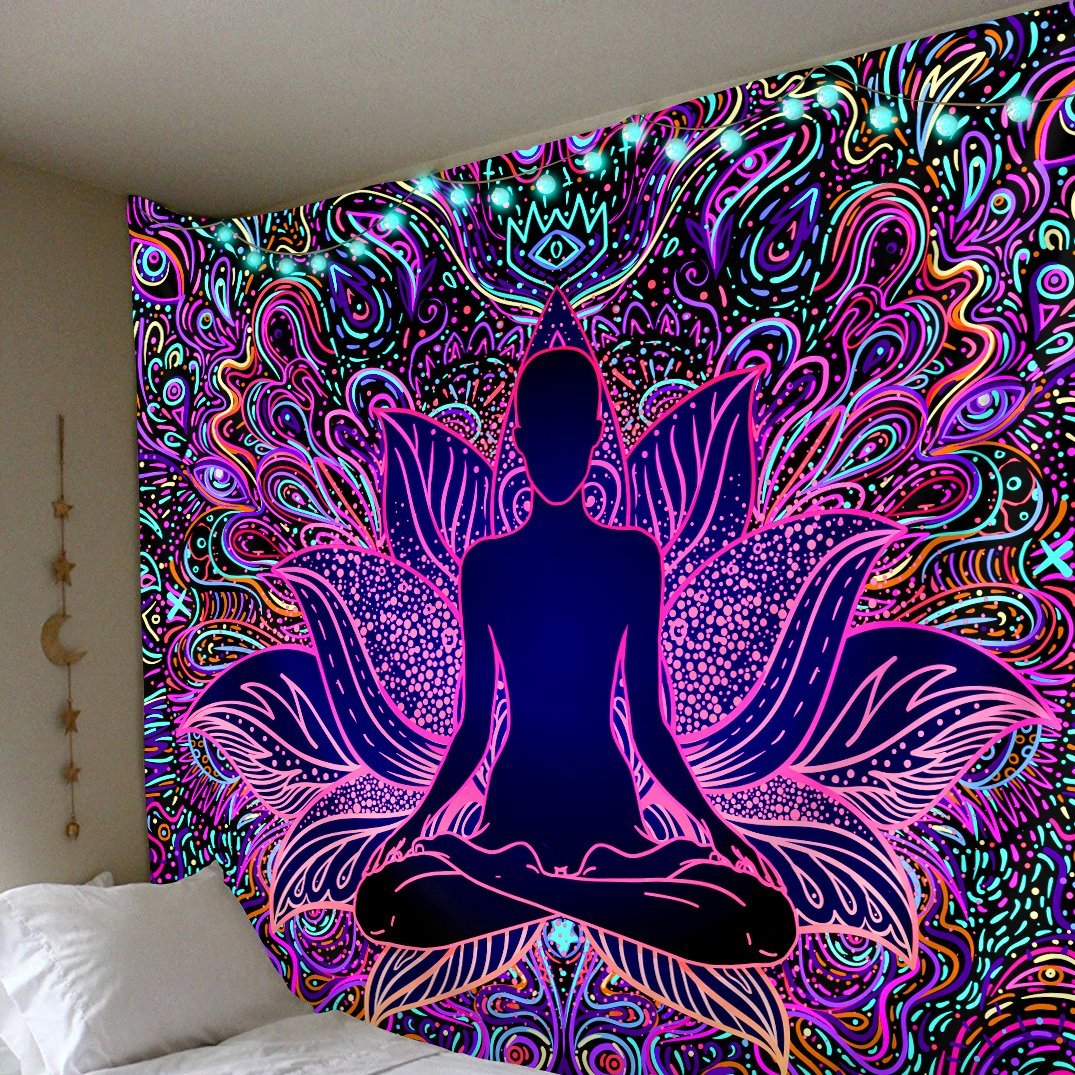 "Absolutely amazing art designs! I bought 3 and love them all so much!"
-Kelli G.
⭐⭐⭐⭐⭐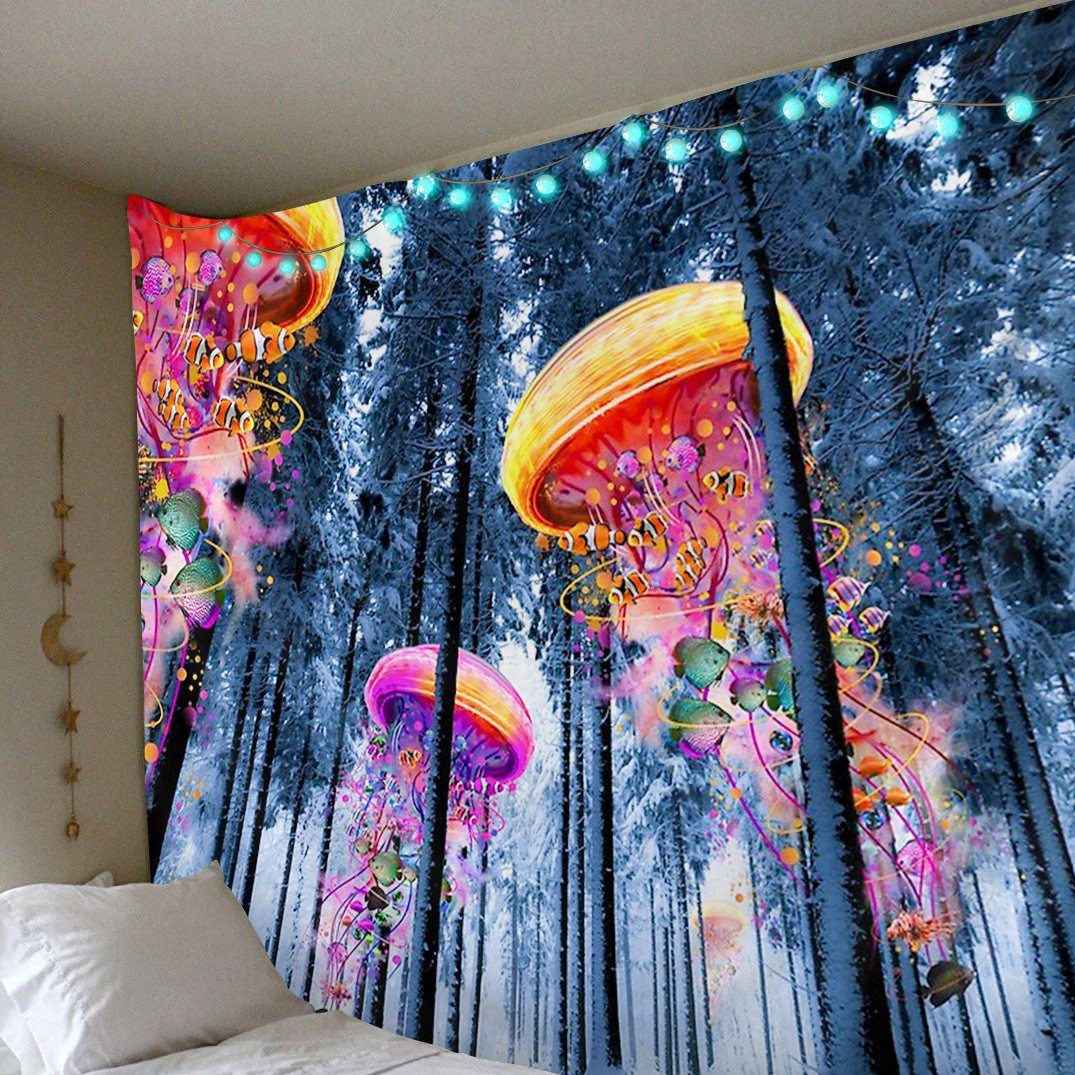 "The colors in these tapestries are amazing! Deep and vibrant and they made my office look amazing!
-Paul D.
⭐⭐⭐⭐⭐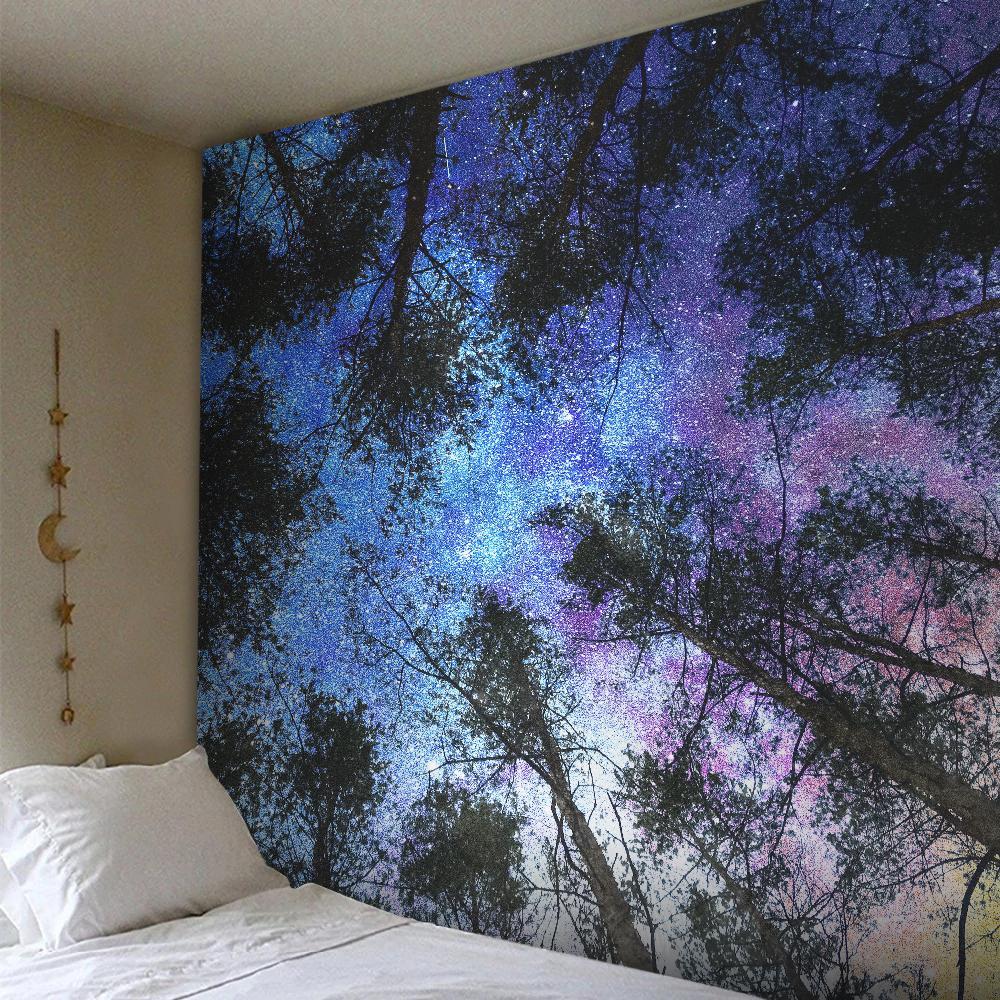 ---